Some Activities You Can Do at the National Forest
</p>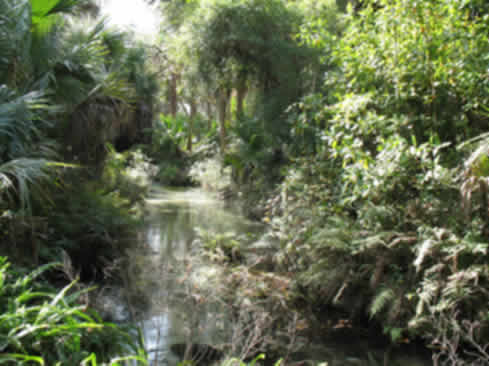 Three things that you can do at Ocala Nation Park is swim in Juniper Springs, go on the Ocala North OHV trail system, and go nature viewing.
Juniper Springs is in a subtropical setting and one of the oldest recreation areas on the East Coast. The OHV trail are trails for all vehicles to go and ride through the forest. Nature viewing can include viewing plants, scenery, and wildlife.
Some animals you can see are raccoons, bears, snakes, flying squirrels, otters, and more!