What To Do in Yellowstone!
Things to do in Yellowstone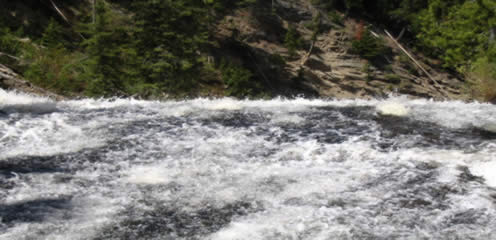 There are mountains to see, rivers and lakes to gaze at, and extremely concentrated geothermal activity to see as well. This park has 60 percent of the world's geysers. There are also many hot springs and mud pots.
There is also, of course, the Grand Canyon. That's right, Yellowstone has its own. It also has some of the largest petrified forests, and many waterfalls. There is diverse wildlife to see, including elk, bison, wolves, and bears.