Things To Do At the Temple Mound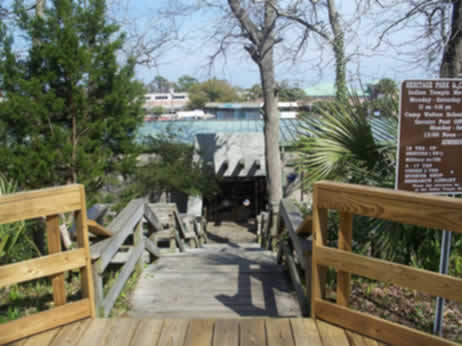 Indian Temple Mound: Take a short walk on a boardwalk up the hill to see the preserved Temple Mound once used by the Indians.
Museum: Step into the museum to see the artifacts left behind by those who once lived here, as well as artifacts from European travelers and early settlers.
Museum Gift Shop: Bring home a souvenir from the Temple Mound's exciting gift shop, which is full of unique and fun items!