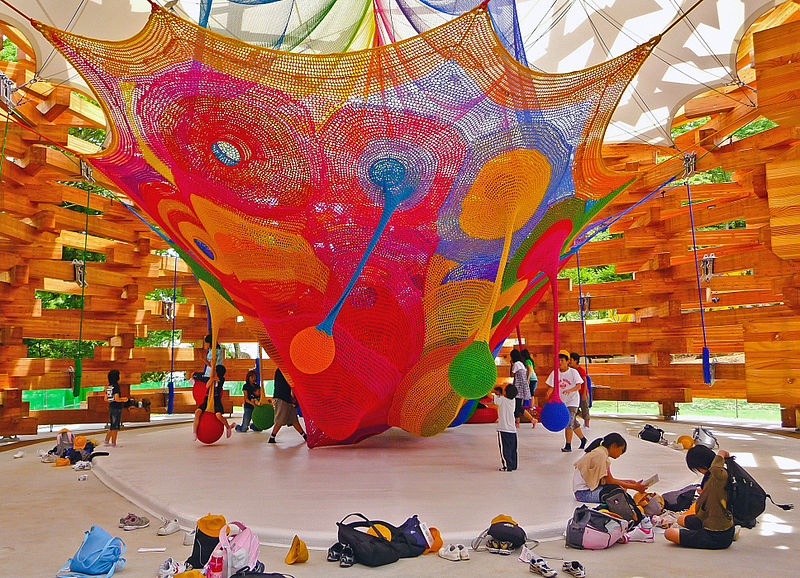 What is kidsTowne? Well, KidsTowne is the premier place to take your kids to play, so you can relax.

We have:
Three large inflatables for your kids to run and jump in,
There are indoor swing sets,
And even a glow-in-the-dark mini golf room.
Your kids will love the over 10,000 square feet of play areas we have to offer.
Whether your kids are suffering from cabin-fever, a rainy day, or just need a new area to play, KidsTowne will be their new favorite play zone.